We pride ourselves on having a team
of
highly-skilled

experts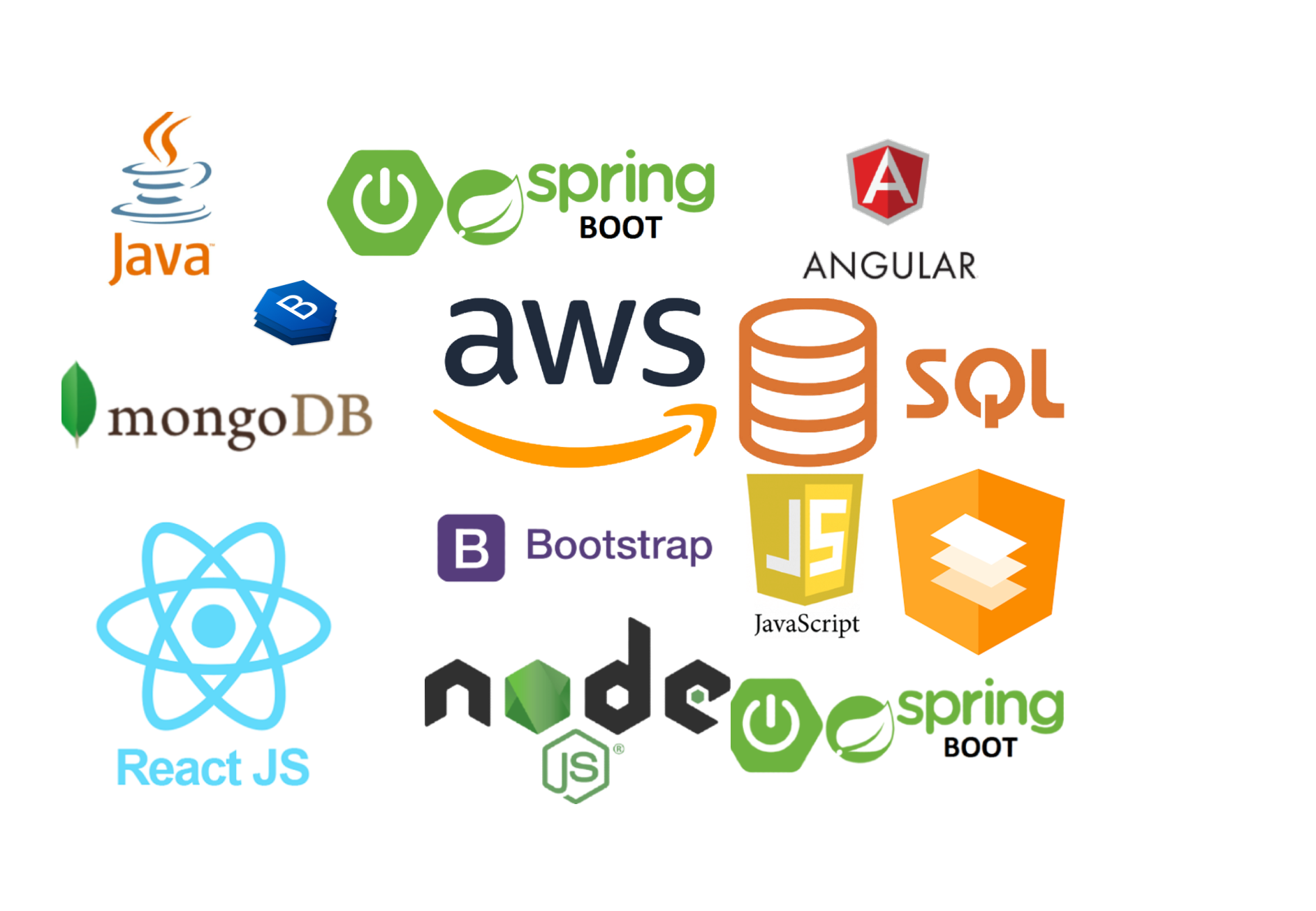 Modern technology has paved the way for expansion, reach and growth up to multiple folds. And Thoughtpearl is contributing in widening that path by offering plenty of technologies in different industries. As we design, innovate and implement strictly professional software solutions for almost a decade covering the global technology market for various businesses. Key technologies we deal in.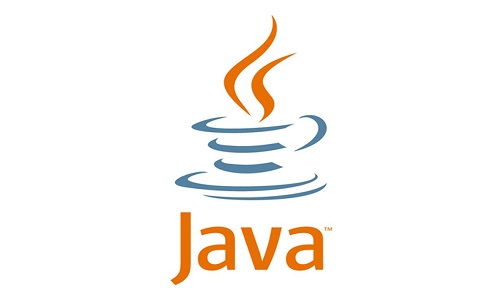 Java
Java-based cloud development and application development services cover the building and implementation of secure, robust, high-performing, portable and scalable applications and software products in the Java framework for your business to function with ease. We are a Java application development company for a decade now, Thoughtpearl, an aid to client's expansion and building sustainable, fast and cost-effective solutions.
Read more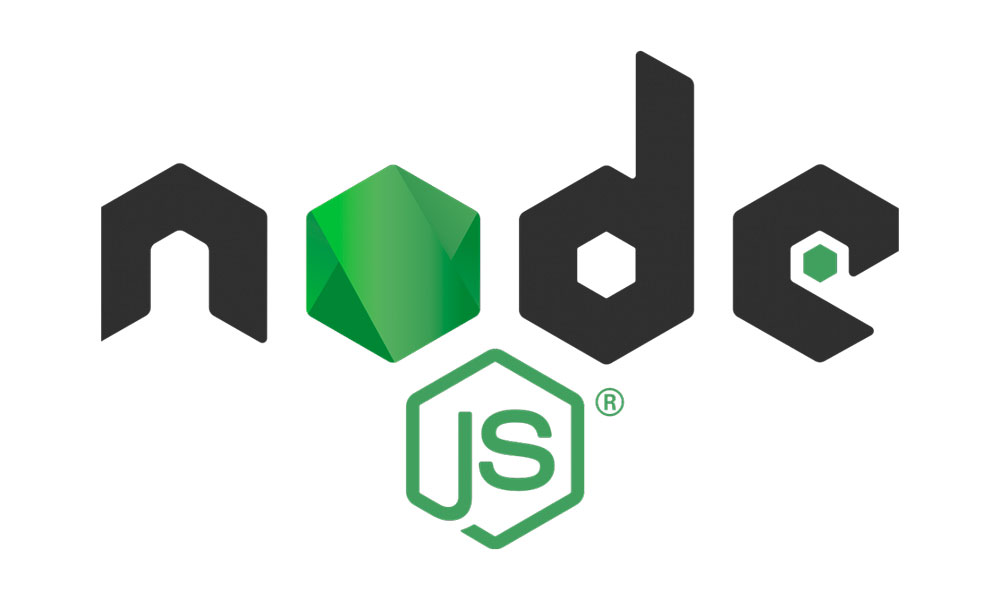 Node JS
Node.JS used for server-side development of software is a JavaScript runtime that can effectively operate in a present data-intensive environment. The workforce at Thoughtpearl uses Node.js to deliver robust, fast and scalable software services for various businesses and industries as well. We possess experienced, skilled and dedicated Node.JS developers to provide the businesses with the best services.
Read more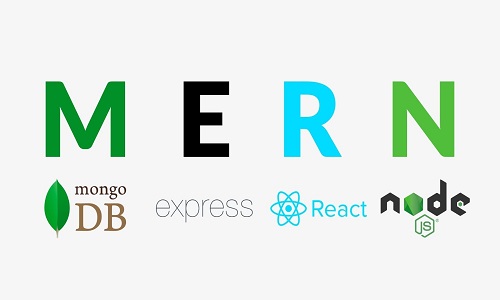 Mern stack
A collection of java-script technologies Angular-Js, Node-JS, Mongo-DB, Express-js, etc. used to build robust, secure and fast web applications. And Thoughtpearl being almost a decade experienced has counted every colour of the rainbow for providing customised and user-friendly It solutions.
Read more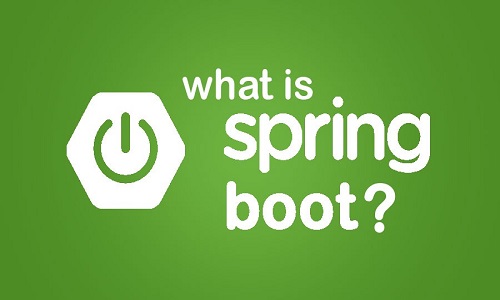 Spring framework
A Java-based platform that provides full-scale infrastructure support for developing and implementing Java applications. Developers at Thoughtpearl are very much eligible in creating the most perfect experience for our clients by offering quality It solutions in no time.
Read more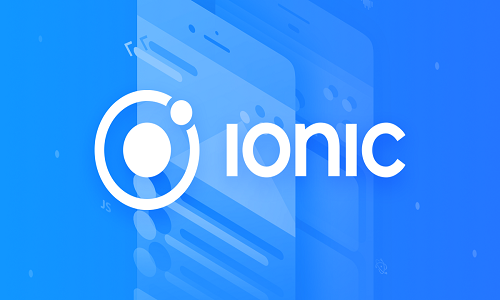 Ionic
A platform offers to build mobile experiences with the web. Primarily known for its open-source mobile SDK. The Ionic SDK allows web developers to build native iOS and Android applications, and mobile ready Progressive Web Apps, using familiar web tools, frameworks, and languages.
Read more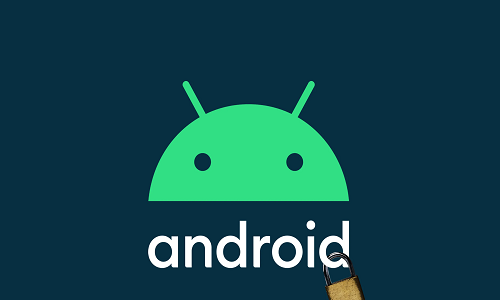 Android
A Linux-based mobile operating system that predominantly runs on smartphones and tablets. A technology that has made the life of an individual or enterprise easy and workable in different directions. Android being the base Thoughtpearl builds the easiest, most user-friendly and interactive applications that too at the ease of one touch.
Read more
Obtaining further information by
make a contact

with our experienced IT staffs.