Preparing for your success,
we provide
truly prominent IT solutions.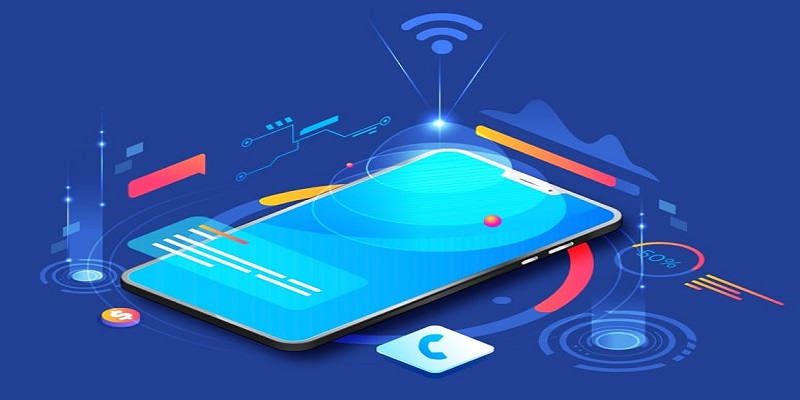 All appreciations to technology that has increased the speed and amount of information turn over on the canvas of economy and society. Today, smartphones have changed the entire system of human functioning.
Everything comes to life within a moment of one touch with the help of various applications specifically tailored for the user.
An application is a software program with certain collected features that allow the user to avail the services in a few seconds and enhance entertainment, productivity and efficiency of the human race.
The development of an application needs systematic and well-constructed planning to make sure it adds value to the business and the end-users. Empower your business for Next-Gen applications by hiring IT services provided by the leading company Thoughtpearl, addressing all the issues regarding cost, considerations and implementation very amicably as we have a very considerate, interactive and experienced workforce for building Mobile applications as per the experience our client's desire.
And customisation being the core our high-quality developers at Thoughtpearl build the mobile applications with the help of quality content, attractive design and innovative layout to achieve reliable, scalable and robust mobile applications. Our innovative and forward-thinking approach minimizes bugs and reduces overall cycle time and cost to meet your specific user profile, budget requirements, and timeline.
---
Preparing for your success,
we provide
truly prominent IT solutions.
Obtaining further information by make a contact with our experienced IT staffs.
We're available for 8 hours a day!
Contact to require a detailed analysis and assessment of your plan.