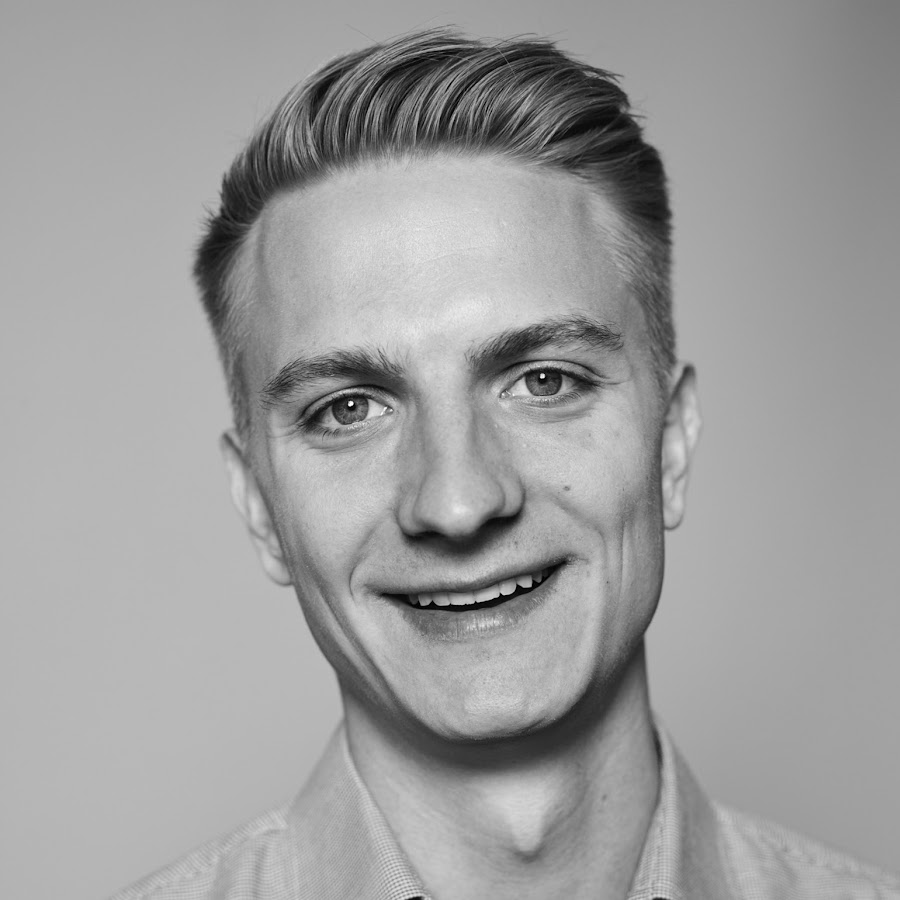 Thoughtpearl are very organized responsive and helpful organization, they are proficient in AWS writing Lambda functions. They working in back-end services in Spring boot with hibernate and Spring Security integration with AWS Services, I'm very happy and I can recommend for Thoughtpearl to everyone.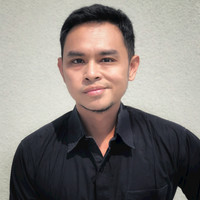 They could start the development immediately. And by now, they work in the front end and the back end and also in other elements like Jasper. We could communicate well with the team members So this has been a great collaborative work of many parties. we would gladly recommend talk for awhile for your future projects.
Testimonials
How our services bring about
success
TP team was one of the best service provider I ever had worked with. Proactive, always delivered on time, and a joy to work with. Extremely skilled in Java. I can recommend working with them to anybody
Tasks that were part of the scope were completed in time and were up to the standards. If I will have more scope, I will contact ThoughtPearl team again.
They were the best I worked with so far. They were very knowledgeable and super easy to communicate. They will be my first choice for the upcoming projects and would recommend them to everyone for sure. Thanks team!
TP team is professional and they can communicate very well. They are also very careful on not charging extra hours for your project. If the bug is found, they fixes them till you are satisfied. I won't mind working with them again in the future.
This team knows there stuff. Are very efficient as well. They finished work in no time. One of the best developers I have worked with, very professional. I will be teaming up with them again.
This is by far one of the best web developers I have ever worked with. They are so knowledgeable, so fast-working, and they can do absolutely anything you ask of them. Finding the right team for the job is not easy, so hire them because they are the best!
Obtaining further information by make a contact with our experienced IT staffs.
What we do?
We always make sure to live up to our client's expectations regarding the quality and cost of the products and services offered. We Also conduct Training And Internship programmes in the field of IT SERVICES for freshers and novice Students Who Are Seeking For Better Future. Having an impressive product portfolio by our side in the realm of IT solutions with the latest technology for aligning our products with our client's goals and expectations for better optimization of business operations.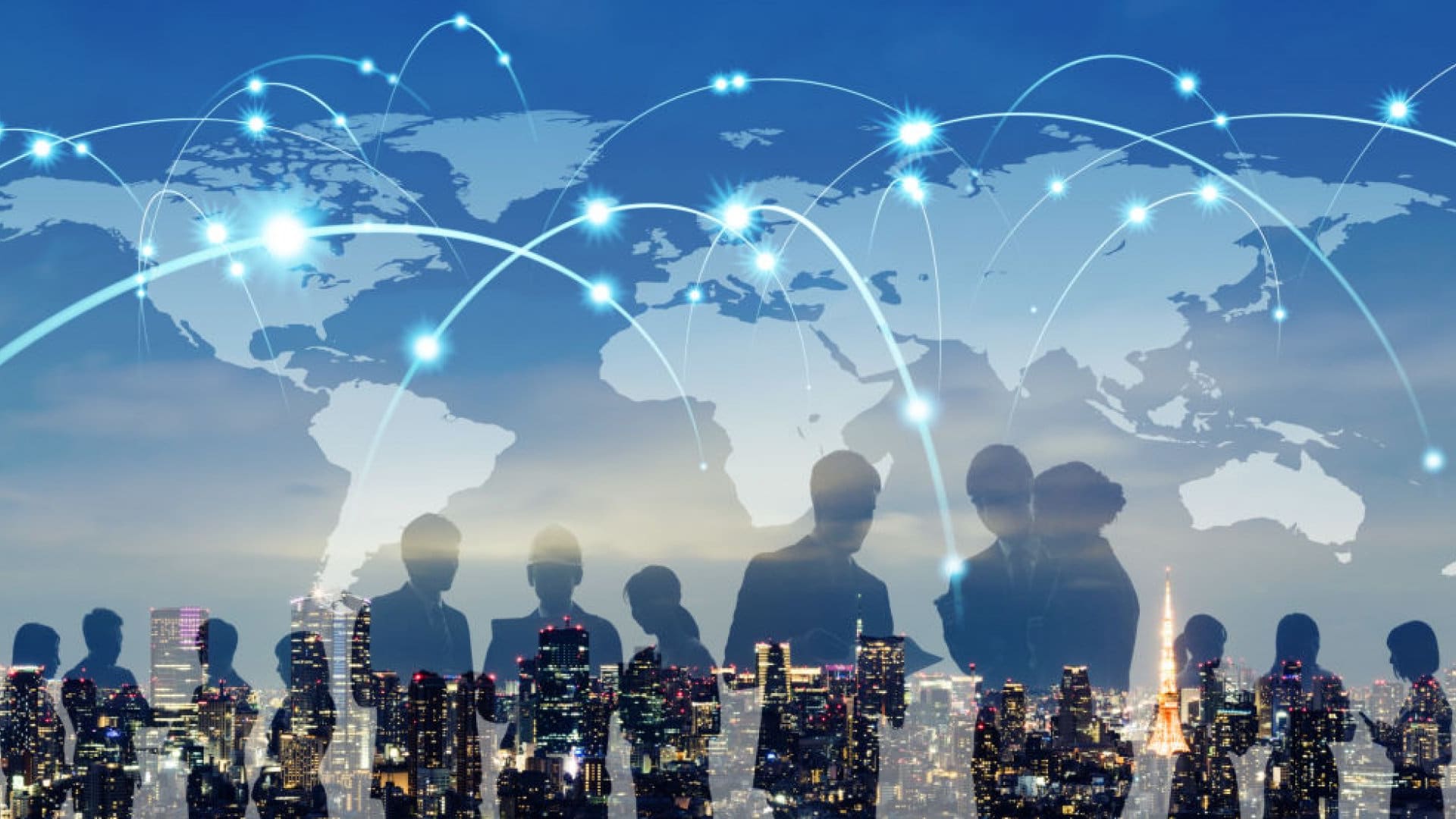 Resources
Get a copy of brochure on
Brand New IT Tech.
We run all kinds of IT services that vow your
success