Preparing for your success,
we provide
truly prominent IT solutions.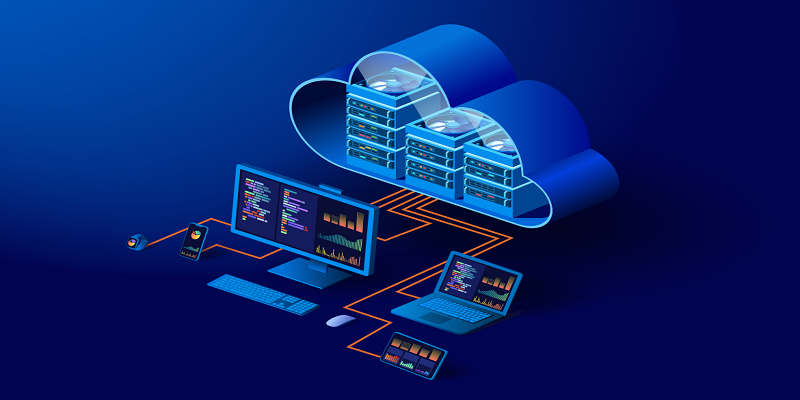 Wheels of business are obliged to work only if there is a force of financial reservoir. But that reservoir cannot be exploited, so every business requires a cost-effective course of action that proves to be wholesome in its approach and also have strings for innovation and advancement for the business.
In the name of advancement companies and businesses are spending fortunes on
building an apt IT infrastructure which eventually is not enough because it is shooting the expenses account of the business dramatically for scaling up the business.
There, to save you from immense monetary expenditure cloud computing or cloud-based solution is one such approach that is cost-effective and advanced as well. Cloud-based solutions provide on demand services over the internet and allow you to pay-as-you-go for your business which in turn lets you scale up your business without the constant worry of losses because you can scale down as per your desire.
Accompanied by this, it saves you time, money and space with much better security of data and lets you avoid constant monitoring and managing security protocols. And in case of any data loss, there are robust disaster recovery measures to ensure faster and easier data recovery. We at Thoughtpearl modernize workloads that predict resources in real-time and consistently powers application performance and manage your work complexities of runtime issues, data storage, data recovery, future advancements, strategy development, securing application, etal by providing cloud based services and resources on globally well-known platforms AWS, AZURE and GOOGLE
---
Preparing for your success,
we provide
truly prominent IT solutions.
Obtaining further information by make a contact with our experienced IT staffs.
We're available for 8 hours a day!
Contact to require a detailed analysis and assessment of your plan.